Service Excellence in Schools
Since 2010, Lightbulb Training Solutions has been designing and delivering professional development programs specifically for Education Support Staff (ESS).
We specialise in Soft Skill (people skills) professional development.
For ESS to work together in harmony and interact professionally with all School staff (internal customer service) and provide a consistently high level of service to external customers of the School, they need soft skill development relevant to their roles ie; Admin, Reception, Integration Aides, IT, HR, Finance, Cleaners, Maintenance, Librarians, etc.
We provide Face to Face and Online training and development options.
Don't know which option to use and when? Would you like a quote?
Contact us and we will recommend the option that fits your team, your time frame and your budget.
If you want to save time and refresh the service skills of ESS, then let's make it happen.
schools we have worked with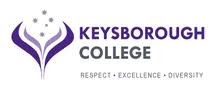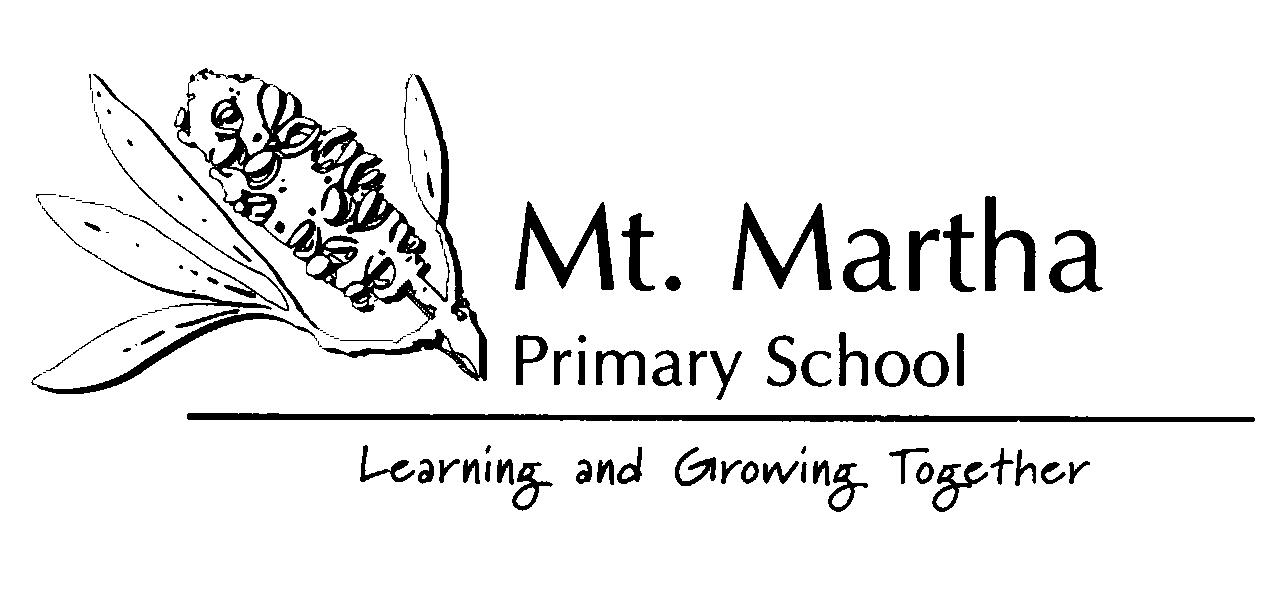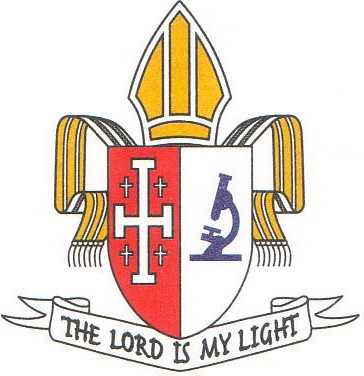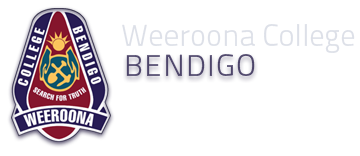 Face to face training delivered by an experienced trainer who is a specialist in their field, is the most effective way to educate and motivate ESS.
Group training encourages your team to share real experiences, learn from each other and provides you with the opportunity to reaffirm School customer service goals.
Attendees will leave feeling valued and motivated and armed with practical actions that can be implemented immediately.
CLICK HERE to view an A - Z list of training topics or simply CONTACT US for content recommendations and a quote.
Memories of ESS Group Sessions
The Service Excellence Zone
What do you do after group training to maintain the focus on team work and service excellence?

What do you do if group training doesn't suit staff availability, your time frames or your budget?

What do you do when you need to address customer service and team work issues sooner rather than later?
With the help of Schools across Victoria. we created the solution
The Service Excellence Zone - A 12 month Membership to Excellence
The Service Excellence Zone is a cost and time effective way for you to provide regular professional development for ESS.
The Service Excellence Zone is packed with videos, activities and resources to maintain ESS team harmony and a focus on service excellence, all year.
Join The Service Excellence Zone
COST - One payment of $950 +GST for 12 months access.
We have two payment options.
Option 1 - CREDIT CARD
Automatic registration and access via online secure credit card payment.
Option 2 - INVOICE
Invoice for purchase order/approval.
Already have The Service Excellence Zone Membership?
If you have any further questions, don't hesitate to get in touch.
Lightbulb Training Solutions are a Pre-Approved POGS for Schools.